Description
Here at ATVS r Us, we've been dealing with Yamaha Quads for nearly 20 years as a franchised dealer, this means we know both their Utility and Competition ATVs inside and out.
We can supply all your parts requirements for pretty much any Yamaha quad/side-by-side (even Golf carts!) including:
Service parts: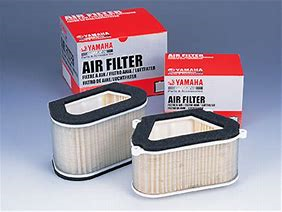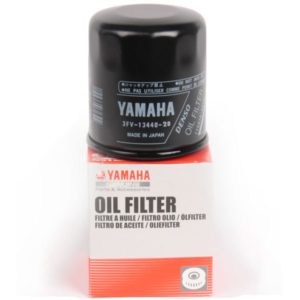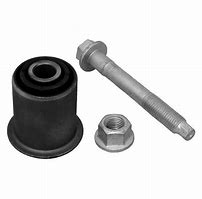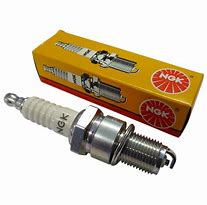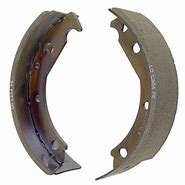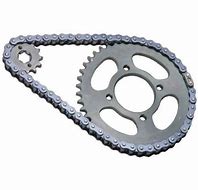 Lubrication Products for Utility and race applications:
Our founder, a quad racer on the international circuit for many years, found that Motul lubrication products gave superior protection and longevity, which is why we recommend it.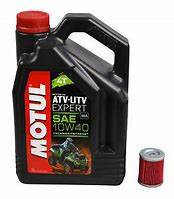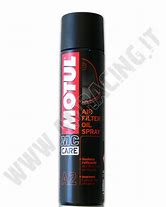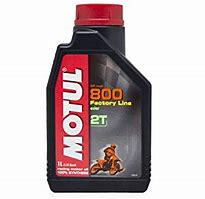 Performance parts:
As a Yamaha performance quad dealer, we can supply those little extras that make your machine a competitive, winning front runner.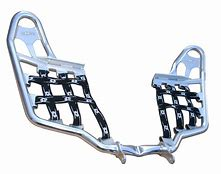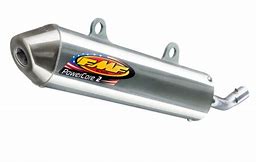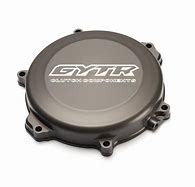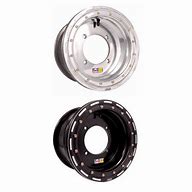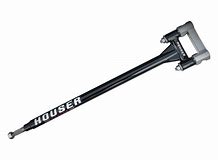 Custom graphics and seats:
For that personal touch, we have a one-stop, graphics and seat cover design service.
Give us your ideas and we will make them come to life, turning your machine into a unique, rolling work of art!